Welcome to Zina's Day Spa and Salon! We believe that when you are living in balance, good things happen. You are more successful in your every day because you feel relaxed, healthier and happier. We would like to take part in reducing your stress, beauty and restoring balance in your life.
Introductory Massage & Wellness Membership!
Our Introductory membership is a great way to try us without a long term commitment. Enjoy 3 months of massage, prenatal massage or skincare treatments for $84.99 or $114.99 per month. Some rules and restrictions apply.
Introductory Massage:
Custom Signature AVEDA Massage:
60 Minutes: $120 / Member price: $84.99
90 Minutes: $160 / Member price : $114.99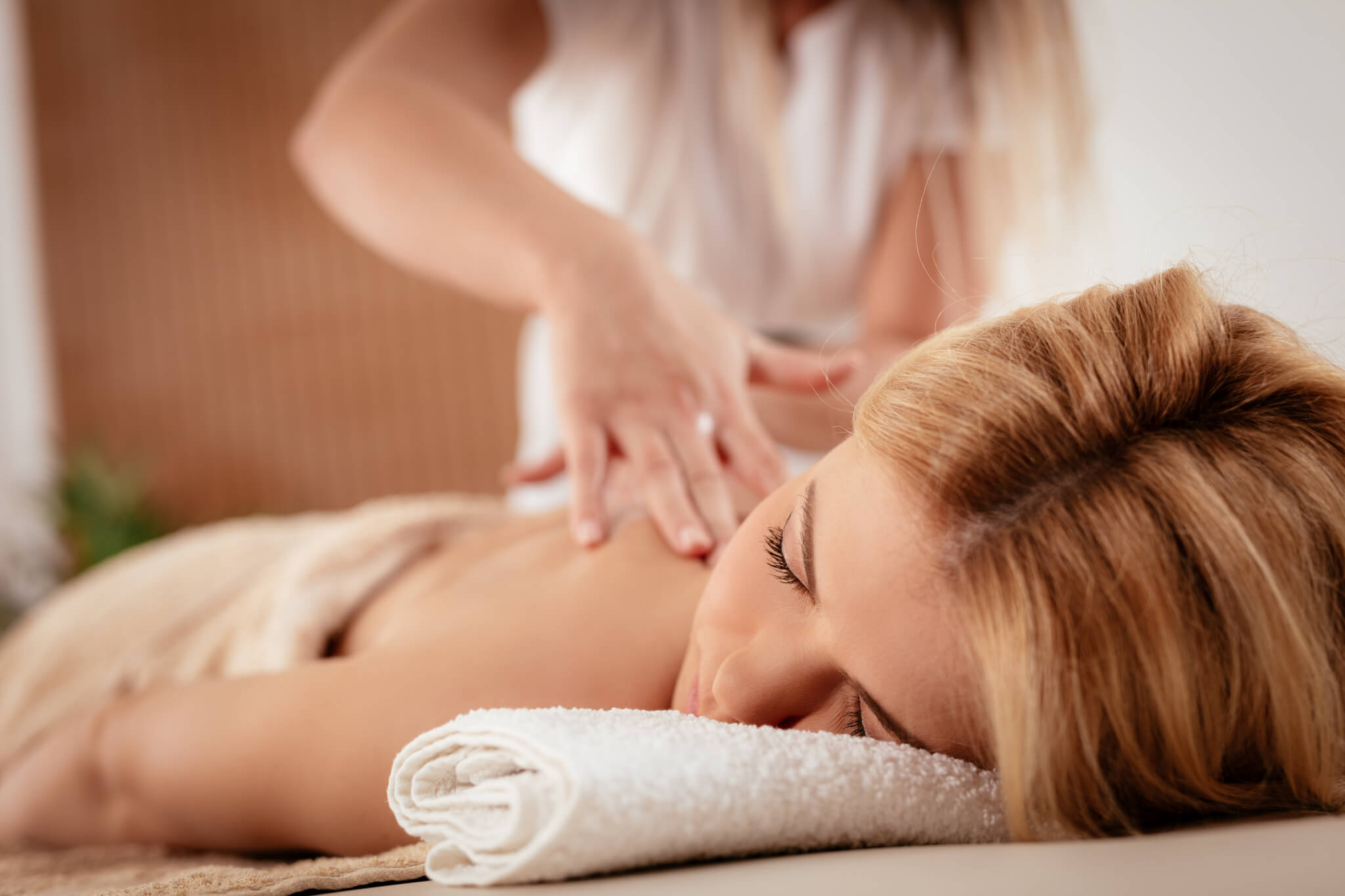 Introductory Prenatal Massage
Custom  Prenatal Massage:
60 Minutes: $120 /Member price: $84.99
90 Minutes: $160 / Member price: $114.99
Introductory Skincare Treatment:
Introductory AVEDA Facial:
45 Minutes:   $120 /Member price: $84.99
75 Minutes: $165 / Member price: $114.99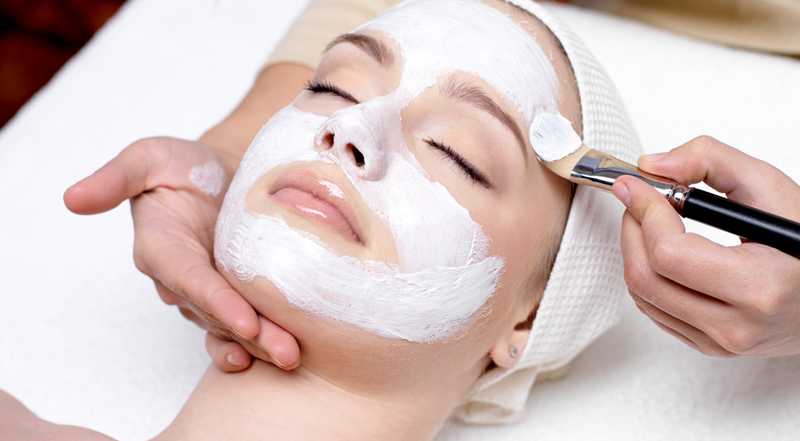 Click For: